News from Harley Goldman
May 1, 2010: Show at Herzog Winery - Oxnard, CA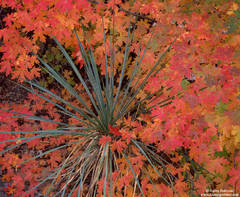 I will have a solo show opening May 1, 2010 at the Herzog Winery in Oxnard, CA. The show will run for 3 months. The winery has an outstanding restaurant and fine wines. My prints will be shown in the restaurant and in the wine tasting areas.
The opening reception will be Wed., May 12 at 7pm.
www.herzogwinecellars.com/html/eventscalendar.html
For more information and directions, please visit the Herzog Winery website:
www.herzogwinecellars.com/
April 17 & 18, 2010: Contest Winning Images Exhibited in Santa Barbara Earth Day Celebration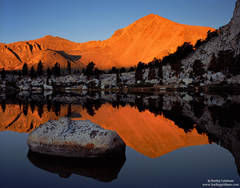 I had 3 images selected in the "Professional" category of the Santa Barbara Earth Day photography competition. The images will be displayed April 17 & 18 during the SB Earth Day celebration. "Cottonwood Lakes", shown here, along with "Scorched" and "Santa Barbara Dawn" were the images selected.
October 16, 2009: Four Seasons Westlake Village gallery exhibit 10/16/09 through 1/16/10
I have 8 images hanging in a California landscape photographers' exhibit in the gallery at the Four Seasons Hotel & Resort Westlake Village, California, along with 8 other photographers.

The show runs from October 16, 2009 through January 16, 2010. If you are in the area, please stop by and enjoy an excellent and varied display of photography.


Latest Photos