About the Photographer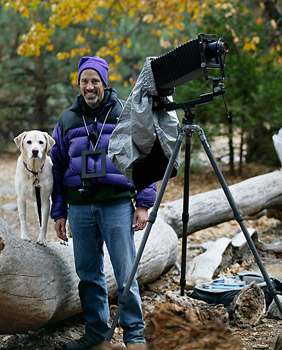 Wandering in the wilds, the acts of setting up the camera, composing and creating images are true joys. There is a very strong meditative element to making order out of the chaos inherent in nature. Painters have the ability to include whatever they wish in their scenes. Excluding non-essential and distracting elements to create a vibrant, meaningful and moving composition poses the real challenge for the photographer.
I find profound happiness and peace in the outdoors and wild places. With my photography, I strive to capture the essence of my feelings while in these special places. I hope my images help you connect with the beauty of the world we share.
Harley Goldman
Santa Barbara, CA